We support sites with electricity consuming or producing assets to derive new revenue streams from them through our electric flexibility services in order to be actors of the energy transition. As a flexibility aggregator and a Veolia subsidiary, Flexcity gathers numerous partners throughout different countries. 
EUROPEAN PLAYER SINCE 2012
present in Belgium, France, Italy and the Netherlands
> 1 GW of flexible power
equivalent to a nuclear power plant
> 10 000 sites valorized
including electric installations from 2 kW to 120 MW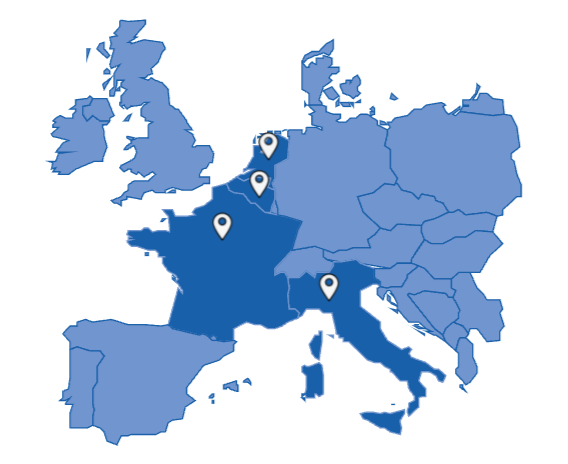 Flexcity is a market leader in electric flexibility in Belgium, France, Italy and the Netherlands, and develops itself in new countries. Thanks to our expertise in smart services of energy efficiency, we valorize the electric installations of our partners and we optimize their process. We create new revenue streams for them, while making them support the power grid.
Transparency
We guarantee full transparency by providing you with our calculation formulas as well as regular reports on your performance and activations.
Integration into the Veolia Group
Pioneer in the market since 2013 and integrated into the Veolia Group since 2019, Flexcity benefits from an European and international network.
Technology
Flexcity is positioned as a technological leader in flexible process modeling, IoT and intelligent algorithms with a dedicated R&D team. 
Priority to your business
By integrating the operational constraints of your sites into our algorithms, we ensure activations that have the least impact on your business.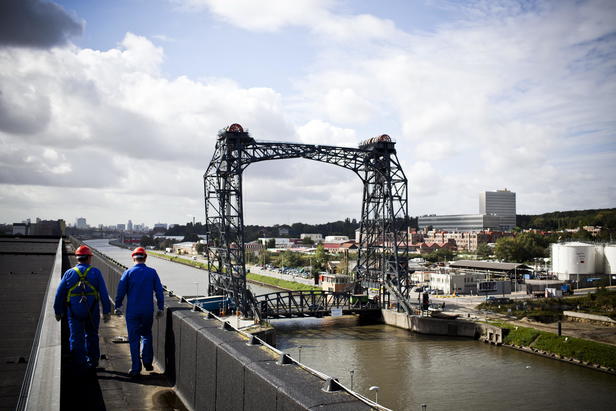 Since 2019, Flexcity has optimized the electric flexibility of Aquiris, the biggest Belgian wastewater treatment plant.
The wastewater treatment plant, Aquiris, uses different electrical installations to ensure its activities. By teaming up with Flexcity, Aquiris has valorized these installations.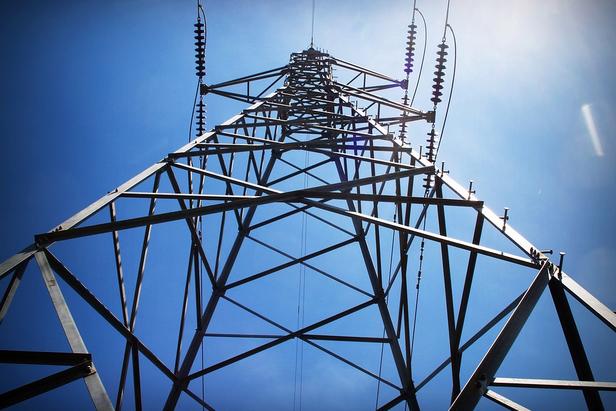 Flexcity valorizes Orange batteries to secure the French power grid in peak hours.
Since 2017, Orange uses Flexcity platform to monetize its backup batteries thanks to French services of Demand Response (DR) by connecting its assets and utilizing them with smart algorithms of Flexcity.
Beneo Orafti puts its trust in Flexcity to valorize its turbine.
The Oreye site of Beneo Orafti has decided to participate in the new Belgian aFRR market thanks to Flexcity's expertise. While creating a new revenue stream, the participation of this site from the food industry respects the operational process to not disrupt its chore activities.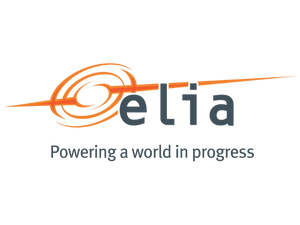 Certified by ELIA
Certified by ELIA
BSP (Balancing Service Provider)
BRP (Balancing Responsible Party)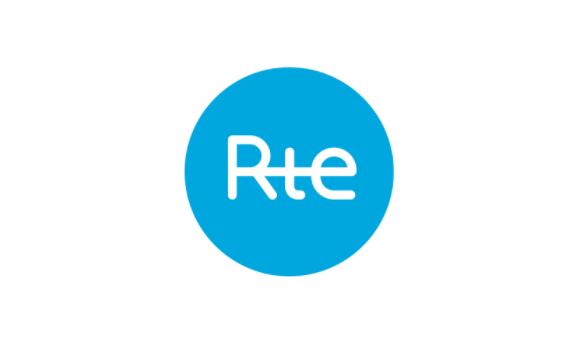 Certified by RTE
Certified by RTE
Balancing actor, Holder of an Agreement to participate in Réserves Rapides et Complémentaires, Responsible for Programmation, for Balancing, of Reserve for participation in System Services and for Perimeter of Certification, Demand Response qualified for the profile

Certified by TenneT
Certified by TenneT
BSP (Balance Service Provider)

TERNA