As the owner of an asset which consumes electricity, you can participate in different electric flexibility services either by consuming less or consuming more.
Leveraging your flexibility will enable you to reduce the energy bill because Flexcity remunerates you for your capacity to modulate your consumption. 
---
Which electric consumers can benefit from electric flexibility?
Flexcity proposes its flexibility services to industrials and tertiary buildings, no matter what is the activity sector. From steel industries to wastewater treatment plants, partners of Flexcity can be very diverse as well as the concerned assets.

Electrolysis

Cooling and Heating

Motor, Pump, Compressor 

Battery

Mill

Electric furnace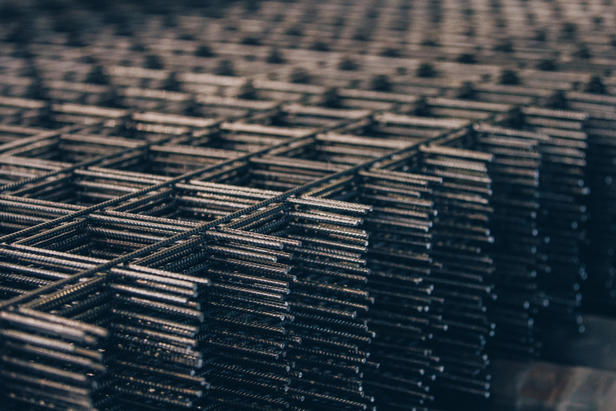 Thanks to demand response services, important industrial processes can be valorized.
Thy-Marcinelle is an important energy consumer. Flexcity proposed to use this electrical consumption as a grid support and a new revenue stream.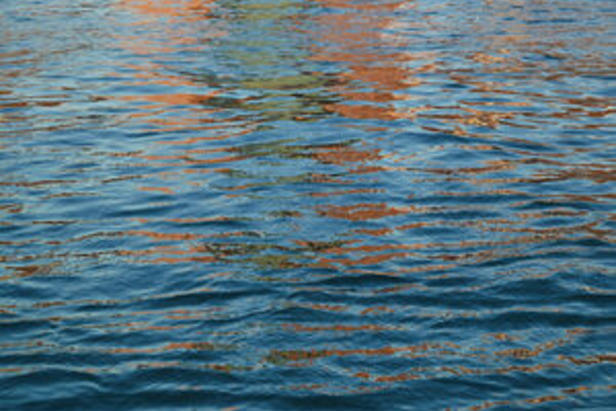 Veolia Eau France
—
France
Veolia Water France valorizes the electric flexibility of its process with Flexcity
How to valorize your electric flexibility?

Flexcity supports you by: 
Identifying the potential of your electric flexibility and by evaluating your flexible power as well as your availability; 
Implementing the required framework to valorize your flexibility without impacting your chore activity and adapted to your technical requirements; 
Offering your flexibility on different services at the best prices for you, thanks to our expertise, and on a daily-basis. 
Ensuring the reception of your remunerations and the follow-up of the regulation developments.