FLEXCITY IS A MEMBER OF VEOLIA SINCE 2019
Veolia Group's ambition is to become the model company in ecological transformation. Present on the five continents with nearly 179 000 employees, the Group designs and deploys useful and concrete solutions for management of water, wastes and energy, which are helping to radically change the situation. Through its three complementary activities, Veolia contributes to develop access to resources, to preserve available resources and to renew them. 
In 2020, Veolia Group served 95 million inhabitants with drinking water and 62 million with sanitation, produced nearly 43 million MWh and recovered 47 million tons of waste. Veolia Environment (Paris Euronext: VIE) achieved consolidated turnover of €26, 010 billions in 2020.
---
KEY FIGURES OF VEOLIA
3 professions: 
water, waste, energy
€26,01 billions of turnover in 2020
With nearly 179 000 employees on 5 continents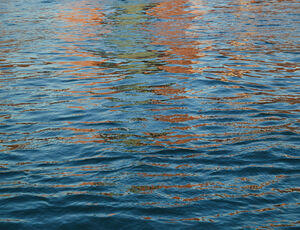 Water
95 millions of inhabitants served with drinking water
2 737 wastewater treatment plants operated 
3 362 drinking water production plants managed 
62 millions inhabitants served with sanitation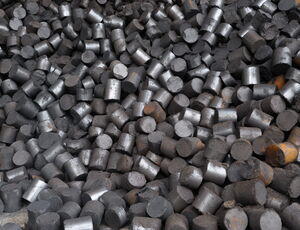 Waste management
464 948 corporate customers 
47 million tons of wasted treated
685 processing units operated
40 million inhabitants served in collection on behalf of local communities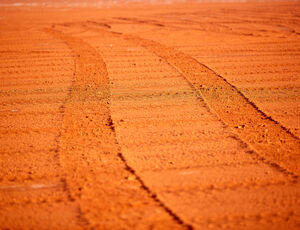 Energy
45 806 thermal installations managed
611 heat and cold networks operated 
43 millions of MWh produced
2 137 industrial sites served
---
MANIFESTE OF VEOLIA FOR AN ECOLOGICAL TRANSFORMATION
According to Veolia, ecological transformation means working to radically adapt production and consumption behaviors. It means to put ecology at the center of all processes and trade-offs. It means providing innovative and effective solutions to major issues, with and for its stakeholders - communities, industries, civil society, collaborators, … .