MISSION
---
We create value for thousands of active grid users by optimizing electric flexibility.
We provide reliable services to the electricity system to ensure the security of supply and facilitate the integration of renewables.
VISION
---
We believe that smart grid technology and flexibility are the key enablers to make the energy transition an affordable reality for all.
Flexcity has the best of both worlds: it has the advantage of being a flexible company with a start-up culture while also having the corporate support of Veolia. This gives Flexcity the capacity to focus on new technology.
That is why innovation is at the heart of Flexcity's business.
We live by the VALUES of the group
---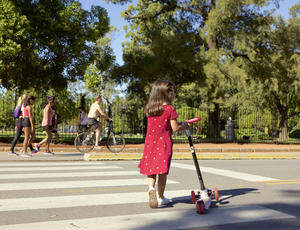 RESPONSABILITY
Veolia takes responsibility for promoting the harmonious development of territories and for improving the living conditions of people concerned by its activities. Internally, one of the Group's priorities is to develop its employees' skills and protect their health and safety at work.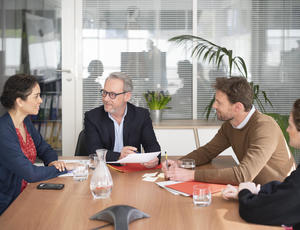 SOLIDARITY
The solidarity requirement includes all our relations with our stakeholders. It is exemplified by the constant search for solutions that will provide essential services to as many people as possible.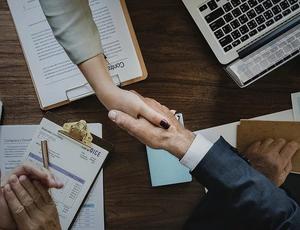 RESPECT
Through their behavior, all Veolia employees must comply with the law, the Group's internal rules, and respect other people.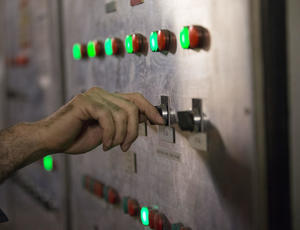 INNOVATION
In order to serve its customers, the environment, and society, Veolia places research and innovation at the center of its strategy to create tomorrow's sustainable solutions.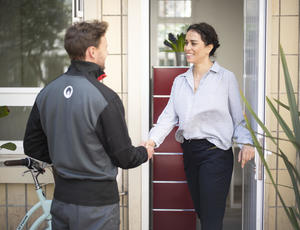 CUSTOMER ORIENTATION
Veolia works to continuously improve the efficiency and quality of its services. Listening to its customers means the Group is able to meet their technical, economic, environmental, and societal expectations by offering tailored, innovative solutions.