mFRR (standing for "Manual Frequency Restoration Reserve") is the tertiary Dutch electric reserve. These reserves - 3 in number - au nombre de trois - are implemented by the TSO, Tennet, to balance its power grid.
After FCR and aFRR, mFRR is used to restore manually the frequency of the power grid. This service enables to solve important imbalances which happen a few times in the year when aFRR activated energy is not sufficient (i.e. due to the unplanned stop of a thermal central). Flexcity has provided mFRR power from important partners since several years.
LEARN MORE ON OUR mFRR PARTNERS
1.
An asset PRODUCING OR CONSUMING ELECTRICITY.
2.
An asset able to MODULATE ITS ELECTRIC POWER WITHIN 10-15 MINUTES.
3.
An asset able to MODULATE ITS ELECTRIC POWER A FEW TIMES IN THE YEAR.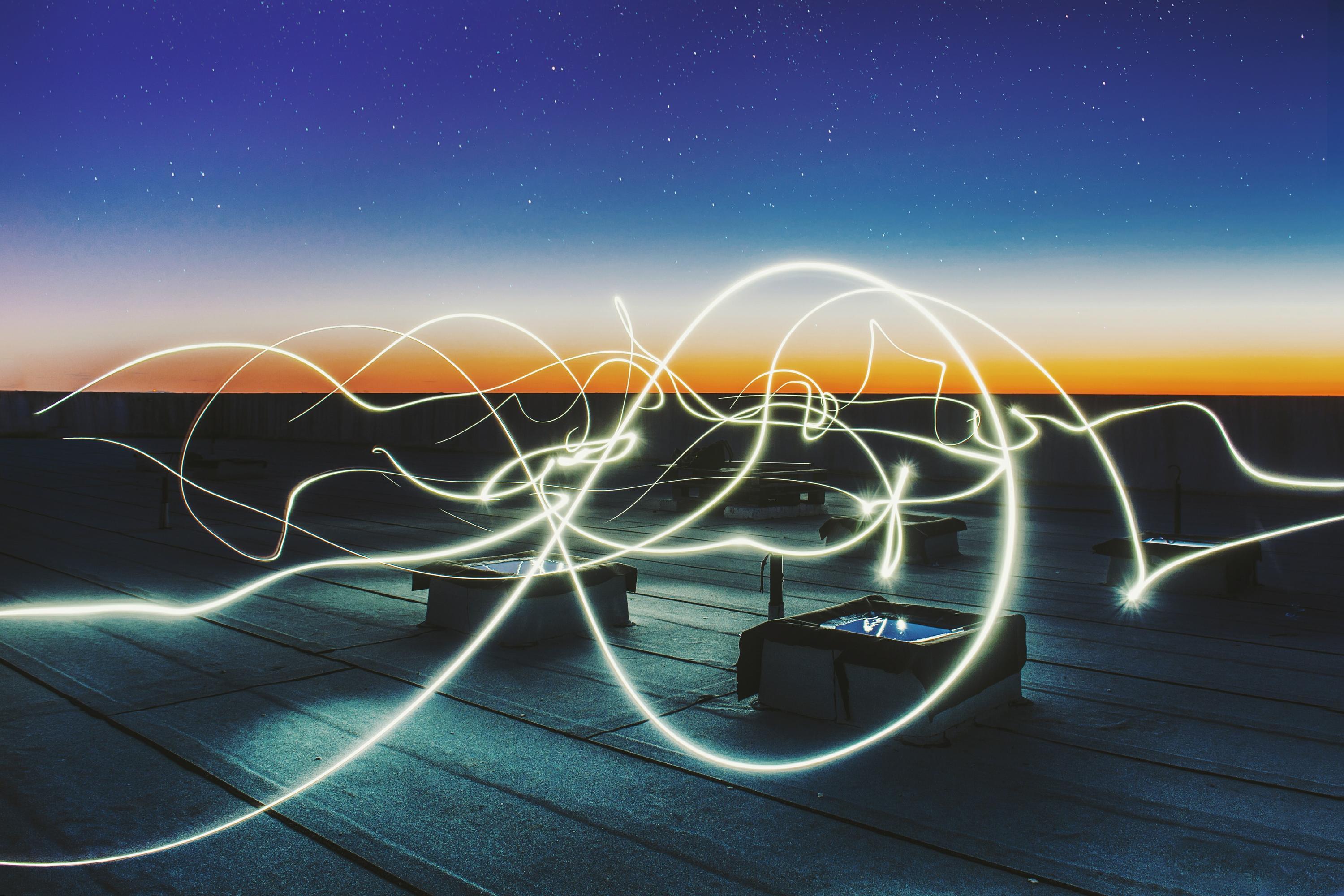 ---
How does it work ?
All assets answering positively to the above mentioned requirements can participate to this service through different ways: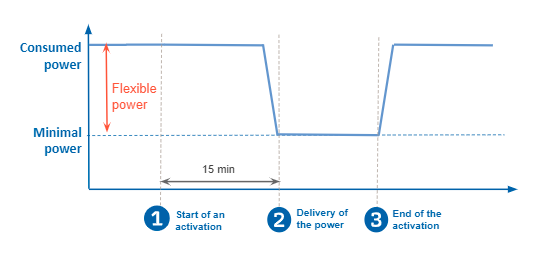 An asset consuming electricity will have to decrease  (mFRR UP)  or increase (mFRR UP) its consumption within 15 minutes.
- Example of an asset consuming less electricity (mFRR UP)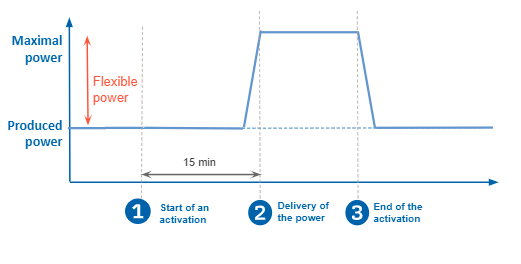 An asset producing electricity will have to increase (mFRR UP) or decrease its production (mFRR DN) within 15 minutes.
Example of an asset producing more electricity (mFRR UP) - 
Your remuneration
Flexcity remunerates you for making your flexible power available to the grid (availability remuneration) and the real modulation of this flexible power (activation remuneration).
In 2021, a flexible asset always available could have generated up to 67 000 €/MW in mFRR UP and 61 000 €/MW in mFRR DOWN of availability remuneration according to market prices.
Testpool
The service TESTPOOL is dedicated to emergency generators and enables them to combine their mandatory monthly tests with an activation. While the tests were previously a source of costs, they are now a source of remuneration. 
---
They participate with us in mFRR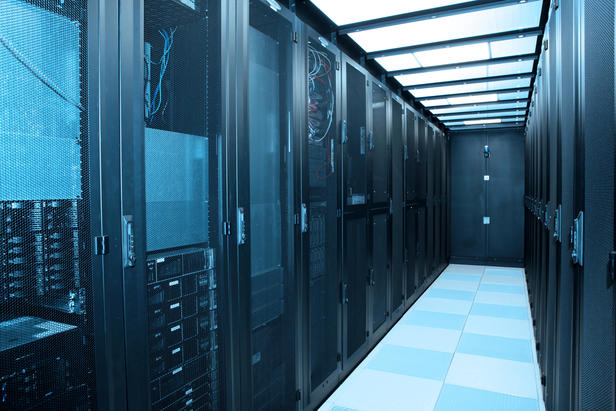 Thanks to Flexcity's solution, Systemec optimizes its emergency generators and engages itself in the energy transition of the Dutch electricity grid.

Flexcity's services use the important availability of the emergency generators to create a new revenue stream for Systemec and engage it in energy transition.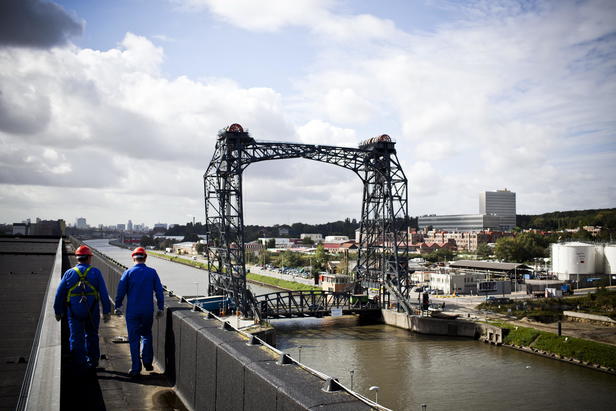 Since 2019, Flexcity has optimized the electric flexibility of Aquiris, the biggest Belgian wastewater treatment plant.
The wastewater treatment plant, Aquiris, uses different electrical installations to ensure its activities. By teaming up with Flexcity, Aquiris has valorized these installations.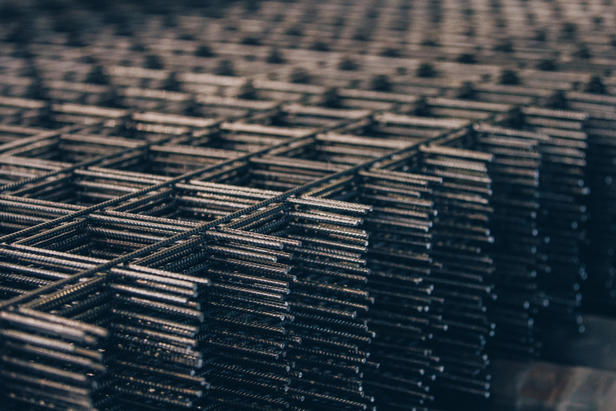 Thanks to demand response services, important industrial processes can be valorized.
Thy-Marcinelle is an important energy consumer. Flexcity proposed to use this electrical consumption as a grid support and a new revenue stream.