The Block Exchange Notification of Demand Response (NEBEF) mechanism targets only load reductions. The French TSO, RTE, uses this mechanism to provide an additional economic area to the balancing mechanisms.
1.
An asset CONSUMING ELECTRICITY.
2. 
An asset able to DECREASE ITS CONSUMPTION.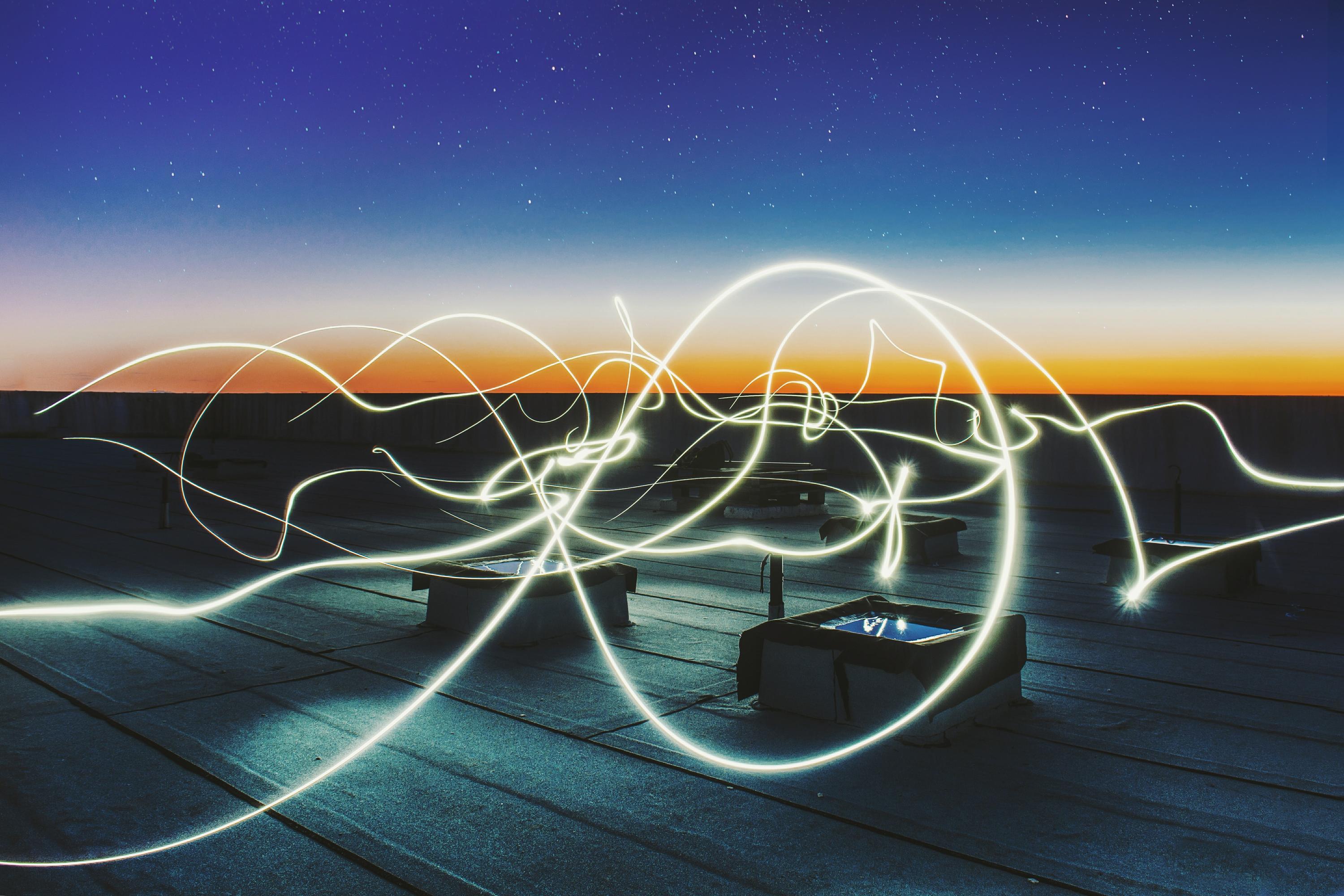 ---
How does it work?
As part of the NEBEF, Flexcity announces to RTE from 9 a.m. the day before that its partner(s) can provide a load reduction. RTE will inform the partner of an activation 1h before its real delivery: the activation time is known unlike the activations of the balancing mechanisms.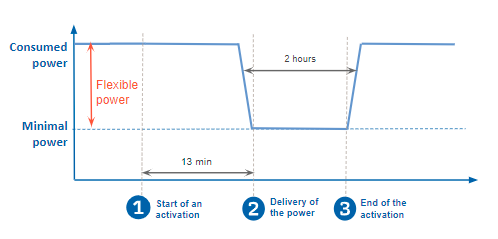 An asset consuming electricity will have to consume less to valorize its flexibility through the NEBEF. The load reduction can be done within 13 minutes if the asset already participates in the mFRR, but also within 30 minutes or 2 hours if it participates in the RR or Capacity Mechanism respectively.
Your remuneration
Flexcity remunerates you for the real electric power which was reduced. 
In 2021, an asset always available could have generated up to 55 800€/MW of remuneration according to the market prices.
France
Veolia Eau France
Veolia Water France valorizes the electric flexibility of its process with Flexcity